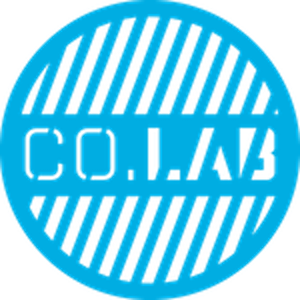 Thank you for applying to be a CO.LAB Mentor.
Please tell us about yourself.
What is your LinkedIn URL?
What is your title / role at your company or organization?
Select your top 2-3 areas of expertise
Please add a headshot photo for your profile page.
This is auto-saved. Submit when ready.
---